Going to a party…
When your child is invited to a birthday party, it is important to ask the host what kind of food they will be serving and let them know what foods your child can and cannot eat, in the same way in which the parent of a child who suffers allergies or food intolerances would do. Hopefully, the host might make an effort to include some vegan food in the mix, but it is a good idea to be prepared otherwise, as even with the best intentions, a host may mistakenly believe one food or another to be vegan.
We recommend bringing delicious vegan food either way, not only for your own child to enjoy, but for the others as well. If the hosts are keen to include a vegan option, help them out with some great vegan recipes or suggest places where they can buy vegan food. Making veganism simple and accessible is a great way to open up their minds to the delights of the vegan lifestyle.
If for whatever reason your child ends up at a party without any vegan food in sight, just remember…
we go to parties to play, not to eat!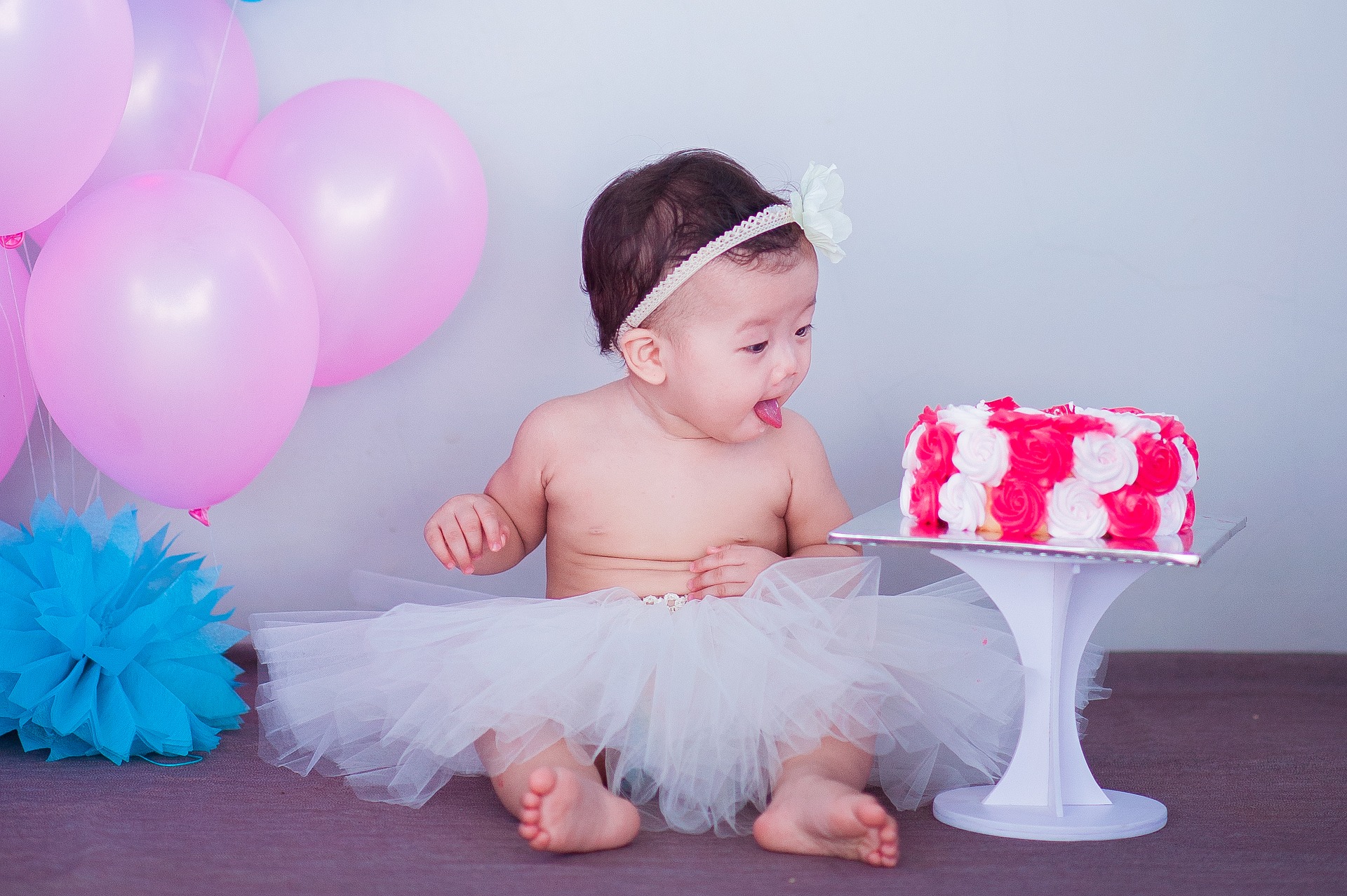 If you are hosting the party…
As a vegan parent, you wish for other people to accommodate and include your child in activities, so make sure you are inclusive of other people's children who may have allergies and intolerances when hosting your own party. Willingly providing food for children who suffer allergies and intolerances will open doors for others to reciprocate with your child.
If you or someone else is struggling to find party food ideas for vegans here is an extensive list of foods to help you out! Remember to also check out our Vegan Cheat Sheet.
SAVOURY
Sausage Rolls: Sanitarium or Linda McCartney or try this homemade recipe!
Party Pies: Try making these yummy party pies.
Crudités and Dips: Hummus or guacamole (vegan brands available at supermarkets) or make your own. Plant-based cream cheese (Tofutti, Sheese, Made With Plants; available in supermarkets, whole food stores or specialty stores)
Spring Rolls: Chan's Yum Cha, Ho Mai, Trang's, Earth porkless spring roll, Woolworths brand, or Coles brand.
Bruschetta: Sliced baguettes toasted topped with marinated tomatoes.
Sandwiches: Make with kid-friendly fillings, eg: tofu scramble and salad, peanut butter and sliced cucumber, hummus, tomatoes and salad, etc.
Pinwheels: Try this 6-layer Mexican pinwheels recipe.
Vegan Hot Dogs: Use store bought vegan sausages or make your own with this marinated carrot hot dog recipe.
Rice Paper Rolls: Fun and easy to make. Try these recipes – Vietnamese rice paper rolls, Oodles of noodly rice paper rolls.
Falafels: Make your own from scratch or use a pre-mixed powder or ready made falafels available at supermarkets.
Sushi or Nori Rolls: Another fun one to make. Try these recipes.
Mini Pizza
Dolmades: Always Fresh, Palirria or Three Threes.
Garlic Bread: Cole's brand, Woolworths brand or make your own.
Tortillas
Mini Vol au Vents with various fillings
Hot Chips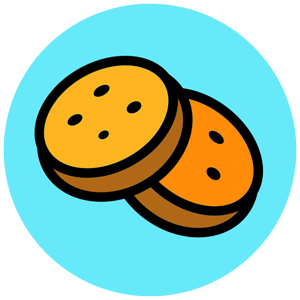 SWEET
Fruit
Melon Balls
Fairy Bread: Vegan 100s & 1000s: Dollar Sweets, Nemar, or Hoppers brand available online at the Vegan Grocery Store.
Pikelets: Woolworths pancake and Pikelet mix, or make your own mini pancakes.
Chocolate Crackles: try this simple recipe.
Cupcakes: Try these Chocolate Hazelnut Cupcakes.
Mini meringues
Cookies: Try making these Four-Ingredient Cookies or you can buy Naturally Good: Coconut Crunch, Munchy Muesli Brownie, Munchy Muesli Vanilla Cookies; Leda: Golden Crunch, Choc Chip, Gingernut; Arnotts: Raspberry Shortcake, Nice, Chocolate Ripple; Free From Gluten: Double Choc Chip, Chocolate Chip, Mini Mint Creme, Creme Choc Biscuits.
Brownies: Try these simple vegan brownies.
Donuts: Can be found at La Panella and OMG Decadent Donuts.
Apple and Cinnamon Log: Available at Bakers Delight.
Icy Poles and Smooze fruity treats.
LOLLIES
Fruit Skittles
Sour Patch Kids
Wizz Fizz
Marshmallows: available at uproar.org.au or the Vegan Grocery Store.
Fruit Tingles
The Natural Confectionery Co. Vegan Snakes
LOLLY BAGS
Lollipops: Chupa Chups (fruity variety and cola flavour) and Starburst Sucks
Lollies: Fruit Skittles, Sour Patch Kids, Wizz Fizz, Marshmallows, Fruit Tingles
Hubba bubba
Stickers
Tattoos
Bubbles